Move to the Village of Bjorkdale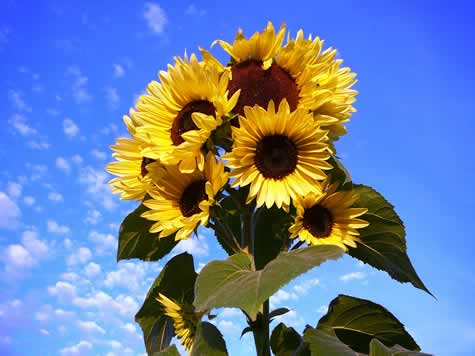 Our community has much to offer its residents.
There is a full school


Pre-School programs, Kindergarten, and Grades 1 through 12

Recreation opportunities abound


Curling Rink
Skating Rink
Gymnasium
Parks

The village is situated within a thirty minute drive to several lakes in the area, including the stunning Greenwater Provincial Park.
A Hunter's Wonderland and Fishermen's Paradise, all are drawn to the area.
Golfers can choose from some of the most beautiful places to tee up in the province.
Active clubs

Community social events


Fall Suppers
Fish Fry's
Slo-Pitch Tournaments

A community hall with a stage, hard-wood flooring, and kitchen / bar facilities
The picturesque country that surrounds our valley makes it the perfect place for snowmobilers in the winter months and ATVs the remainder of the year.